Charcoal briquettes are made from charcoal cinders
They have a lower calorific value and durability than charcoal.
They are widely used in the rest of Europe and their use is gradually increasing in Spain, where charcoal predominates.
The formats are 3 kg and 10 kg and can be served in bulk.
Charcoal Briquettes
Charcoal briquettes are made from charcoal cinders, which are pressed into small egg shapes, and are used in barbecues since they are slightly cheaper than charcoal. They spread the heat more evenly and are perfect for slow cooking, they do not spark, and they dirty less and are easier to light.
This is a 100% eco-friendly and renewable product. They are easy to transport and clean when handling, their combustion is calm and constant without producing too much smoke. They have a higher calorific value than wood, are easy to light, occupy a small space and dirty less.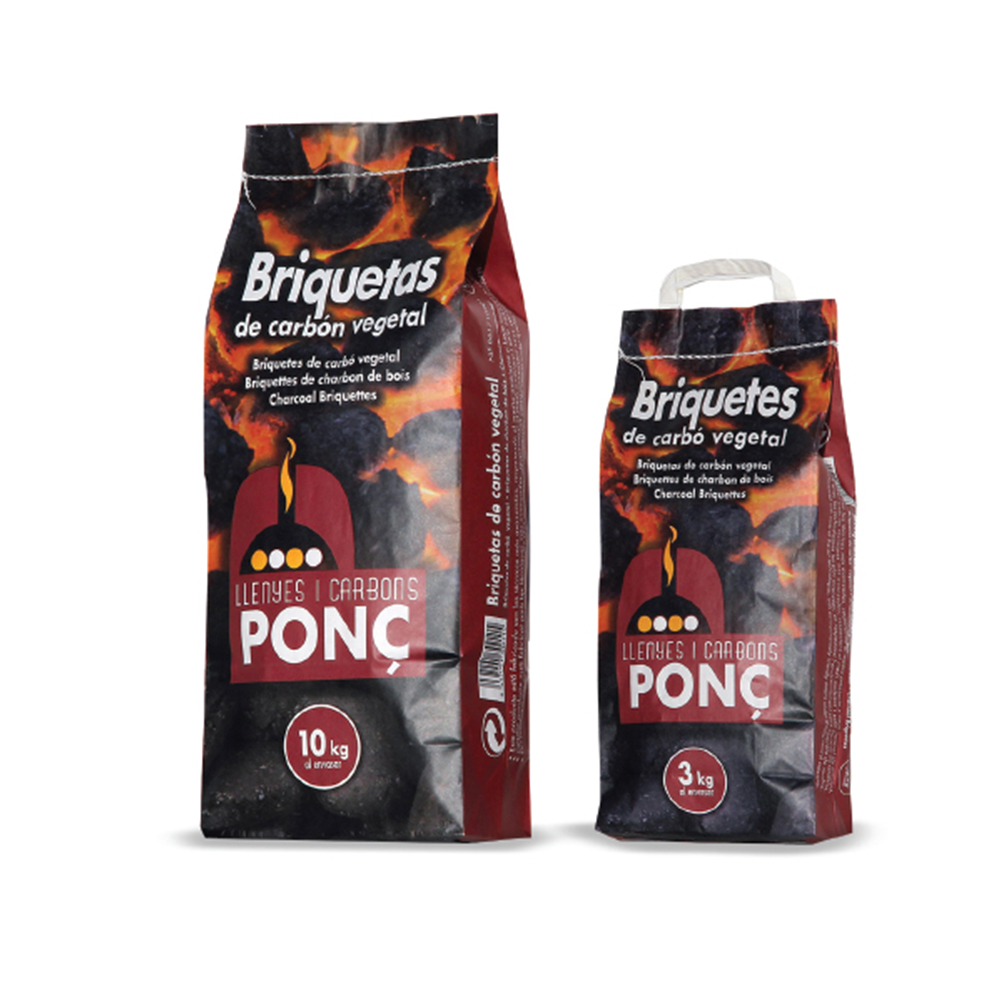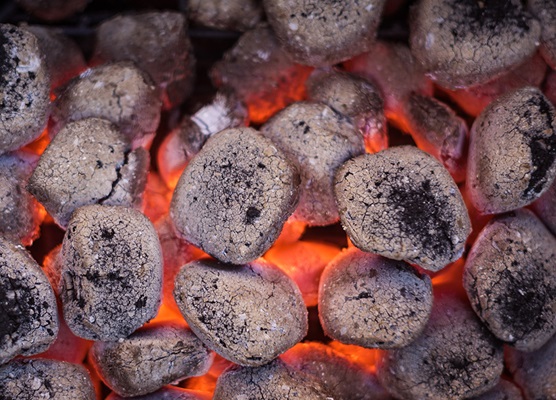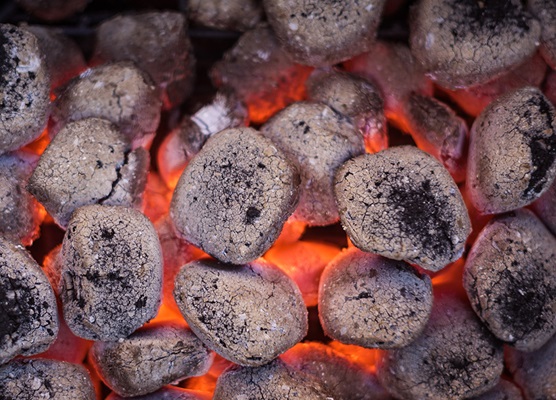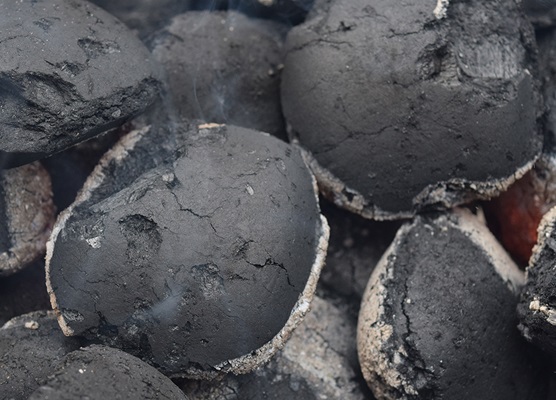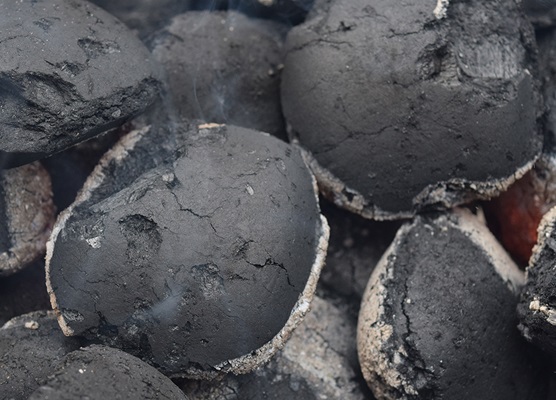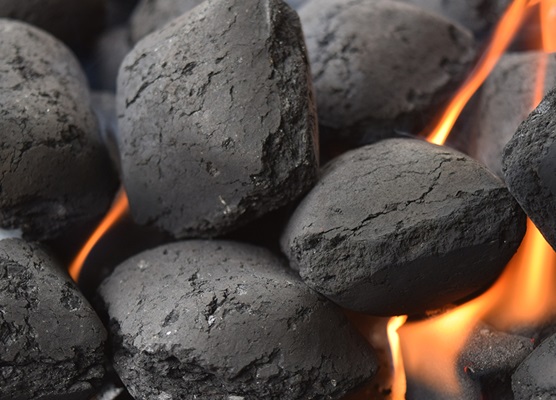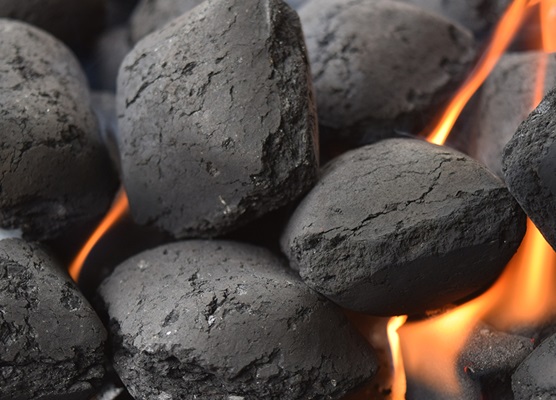 Coconut Briquettes
Coconut briquettes are a completely eco-friendly and natural product, 100% from coconut shells. Their rectangular shape provides a compact packaging of 3-5 kg, which are easy to handle and store.
Unlike charcoal, this product does not dirty and has twice the calorific value as wood charcoal.
It is a long-lasting product, with low ash content, no smoke and no flames and is especially suitable for barbecues, steakhouses and fireplaces.
It is ideal for campsites, supermarkets and gardens.
We serve them in 5 kg box.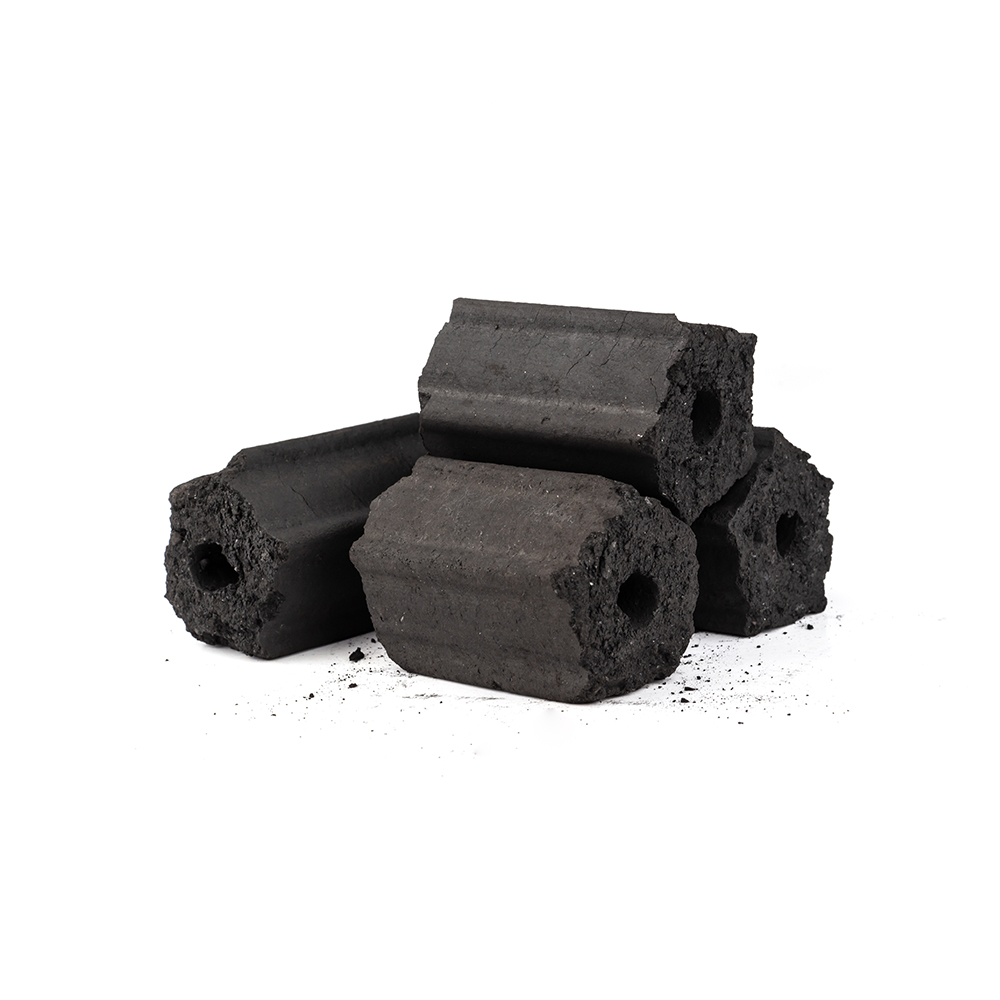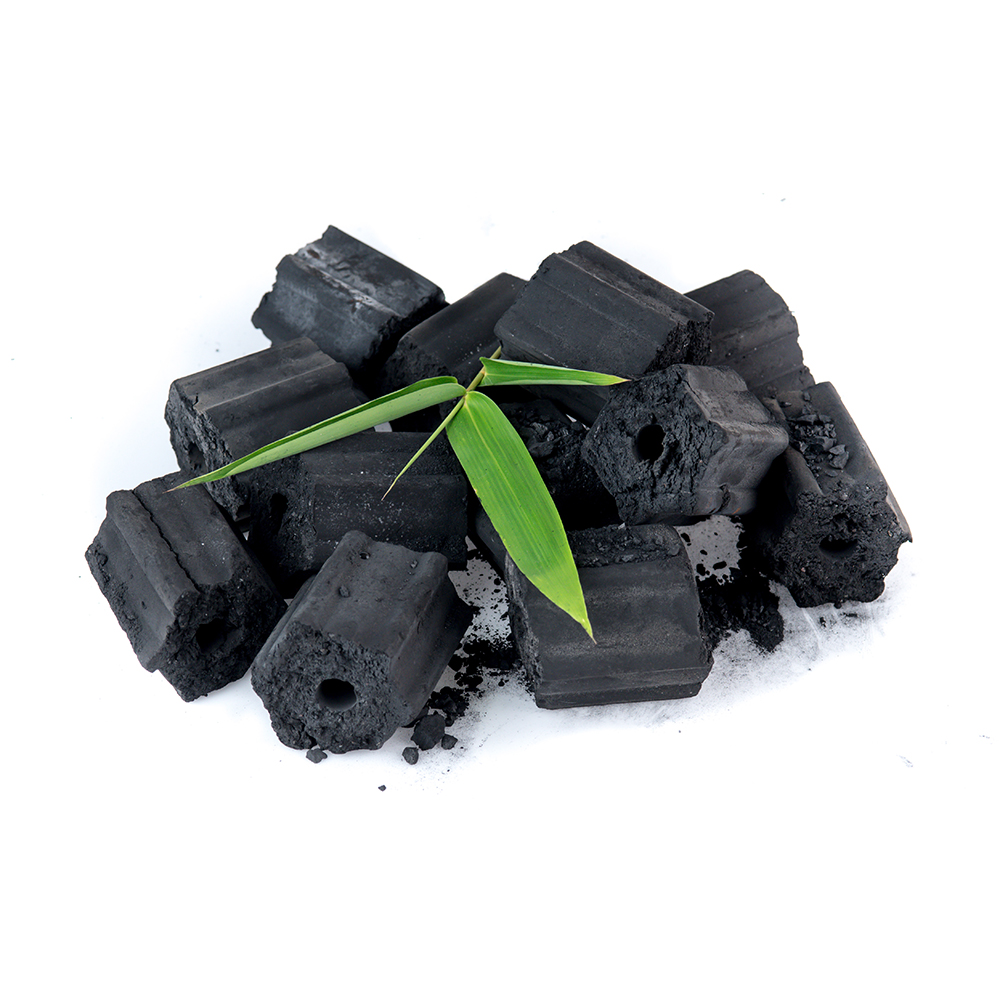 Contact
Carrer Serrat del Vent, 38, 08211
Castellar del Vallès, Barcelona
Phones
93 714 55 64